Puerto Rican Witchcraft 
My name is Maria and I offer spiritual services that include custom spellwork, spiritual baths, handmade spirit dolls, and Hoodoo jars. I carry all of your botanica needs to keep your home and family spiritually cleansed, protected, and blesses. I can also help you connect with your ancestral spirits and spiritual guides. Please enjoy my shop and contact me with any questions.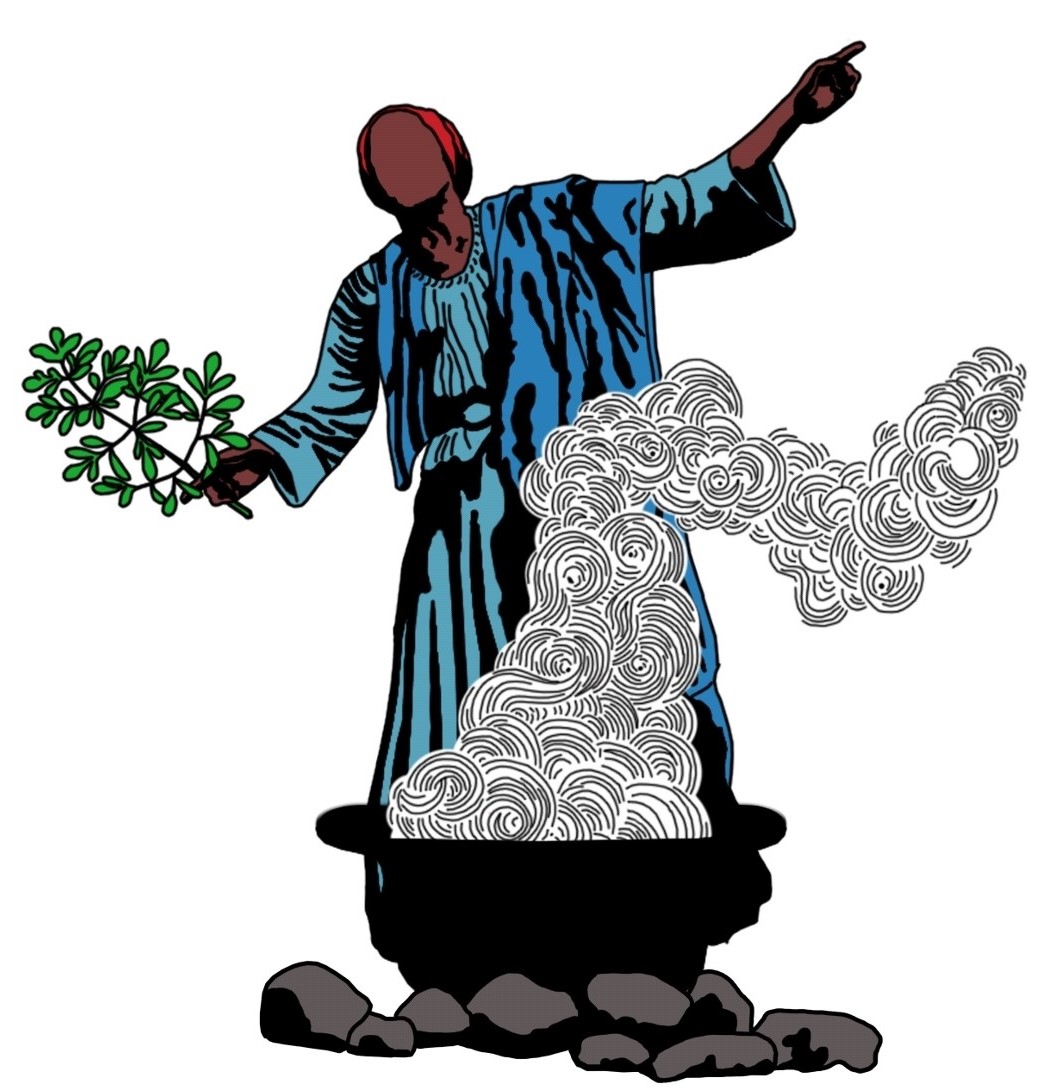 A World of Spirits 
I believe we live in a world full of spirits and they can be contacted by offering them our prayers, light, and love. Our spirits want to help us and it is important we honor our ancestors and our spiritual roots. I rely on the help of my spirit guides to do spiritual work for others. Your spirits are waiting for you to reach out to them. I teach individuals how they can set up their own Boveda, or ancestral shrines, to connect with their beloved dead. 
Contact me if you are interested in having a spiritual consultation to do so. I also offer a setting of lights for my clients performing Novenas and candles vigils. If you need to have a spiritual refreshment, or shake off some bad juju, I will make you a custom spiritual bath with only the finest essential oils, colognes, and fresh herbs. Use the form below to contact me so I can help you on your spiritual path. Much love and blessings - Maria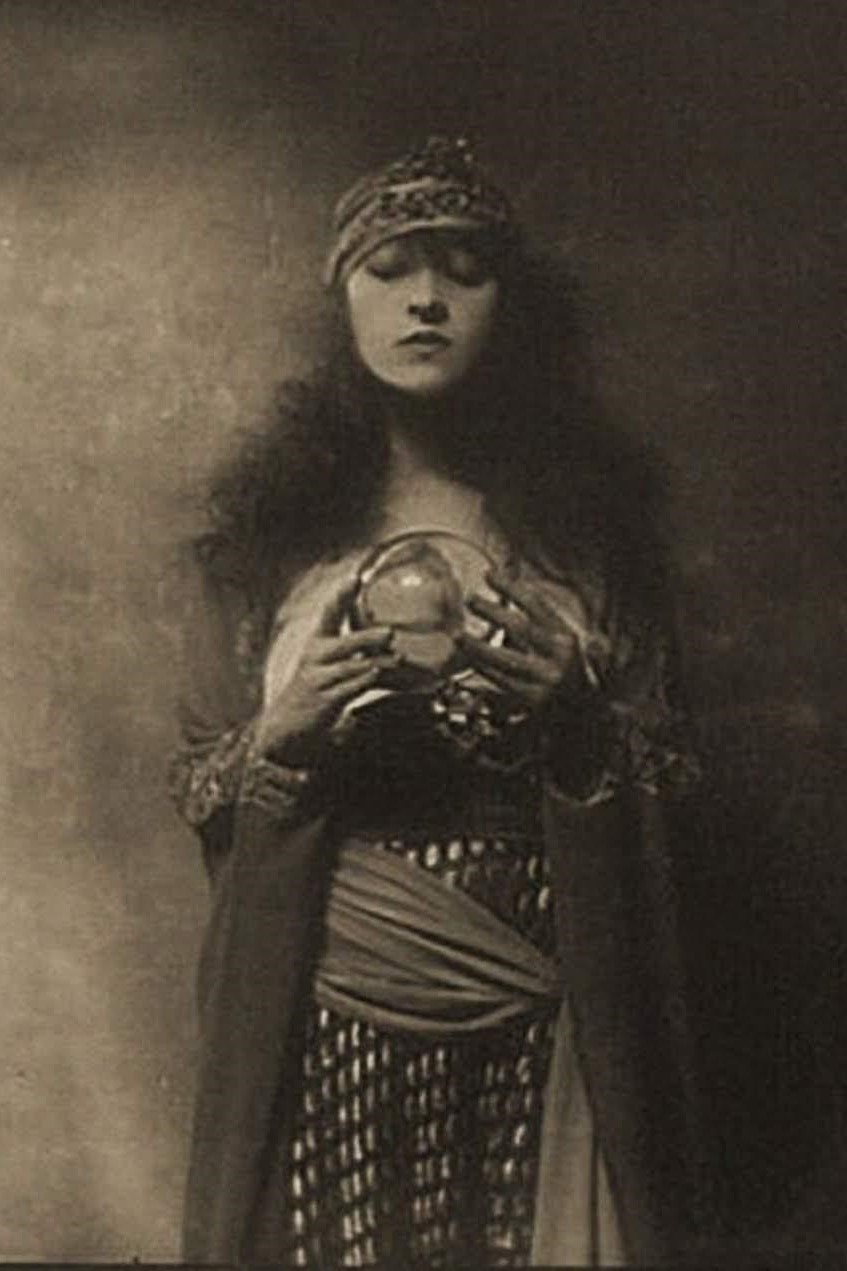 My Handmade Spirit Dolls
When you buy one of my spirit dolls I fill her with herbs, a freeze dried chicken heart, and whatever personal items you want to supply such as hair, finger nails, ect. The doll is "prepared" for your spiritual needs and you will receive a certificate with the birthday of the spirit that inhabits it. 
Bitchery Witchery Collection
The Bitchery Witchery Collection is the darker side of Tituba's Secret Botanicals. This collection primarily focuses on hexes, curses, jinx breaking, and defense against the dark arts. You will find original conjure oils, spiritual baths, and soaps to help you protect yourself in the magical world.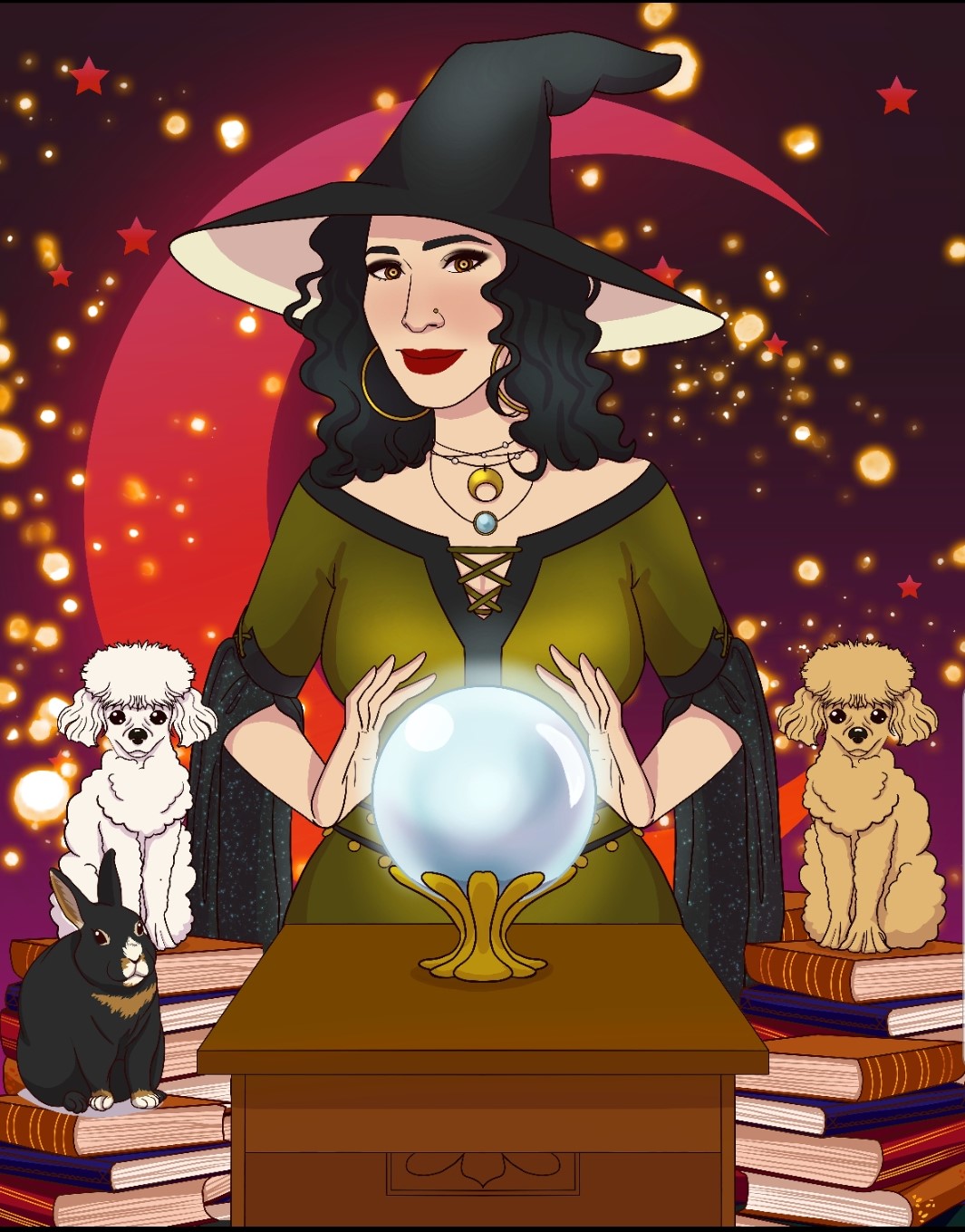 Novenas and Setting of Lights
Money Pots, Love Jars, and Custom Spellwork
Tituba's online Botanica is coming soon!