About Maria 
Owned as a small business by Maria, her connection to the guiding forces of the spiritual world has been taught to her through three generations. Influenced in her youth in Puerto Rico, and continually nurtured and developed through loyal veneration, expanding knowledge of and love for the spirits of her culture. Maria is prolific in brujeria and has provided only the best and most personal products to help others with their own spiritual journeys.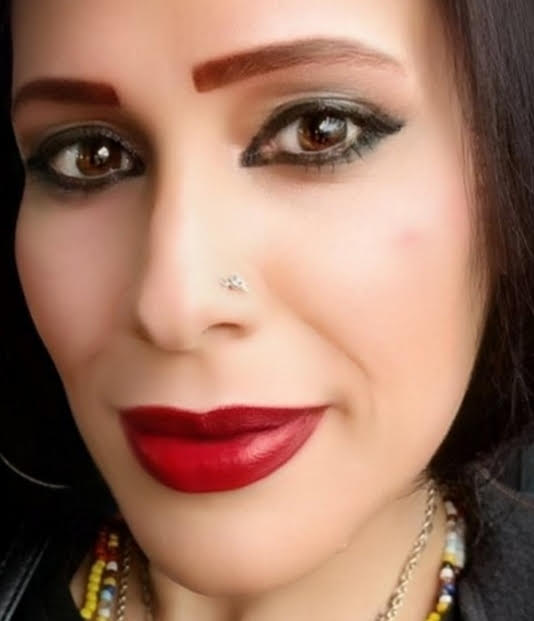 Catered to the individual, each item is specially prepared by her with great respect to the spirits that be so as to ensure that the bonds created are able to develop in a vibrant healthy manner. The freshest herbs are worked with great care and attention is paid in its preparation. She always appreciates your kindness and patience as made-to-order items are created by hand with the intent to provide a product that can work with and for you. Some items may take up to two weeks or more to prepare due to the specifics involved with the magic and rites. During this time, updates on progress are provided to ensure ease of mind. Remember that rites since antiquity have always taken time and care, but great patience brings about great change and reward.
While she does work more with Latin American spiritualism, much of the faith and rootwork in her home island of Puerto Rico has been syncretized with many faiths. Likewise, Maria and her family have studied in the faith and energy of many cultures, and the experience demonstrates itself in the works that are crafted. Here, we know that the paths are winding, crossroads may seem confusing, and obstacles may seem untraversable. Working with our light and our spirits, they open up the paths that guide us, bring about change, and comfort. We are here to help teach, grow, and develop together.